Renee Goot's
SYRACUSE
THERAPEUTIC
YOGA
Recent Events:
Special Donation-based Yoga Class
Benefitting the Love Your Brain Foundation
The Studio
Our studio is in the former Camillus Train Station. From the calm music to the warm smiles it is meant to be a welcoming place. Our complimentary providers include Chiropractic and a Naturopathic Doctor.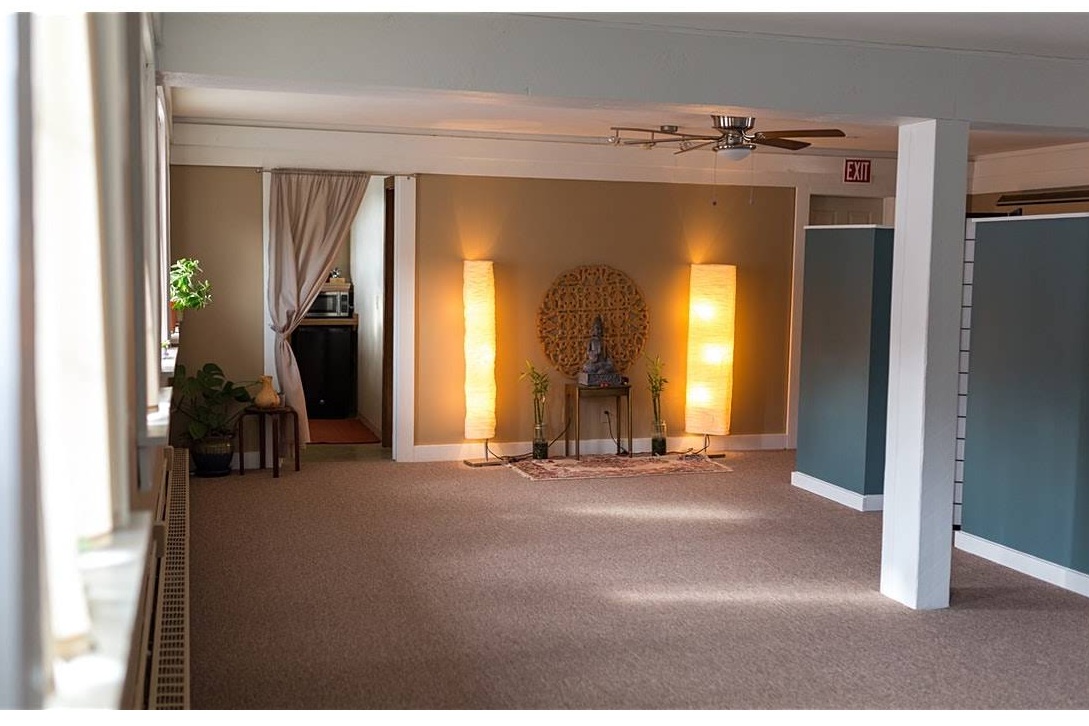 One on One
Therapeutic yoga sessions accommodate the needs of the moment. We go beyond simply "doing no more harm" for someone with an injury or special consideration, and actively working with them on ways to improve their condition through yoga.
Meet Renee
As a sole practitioner you have my complete focus and attention.
Reserve Time for Wellness